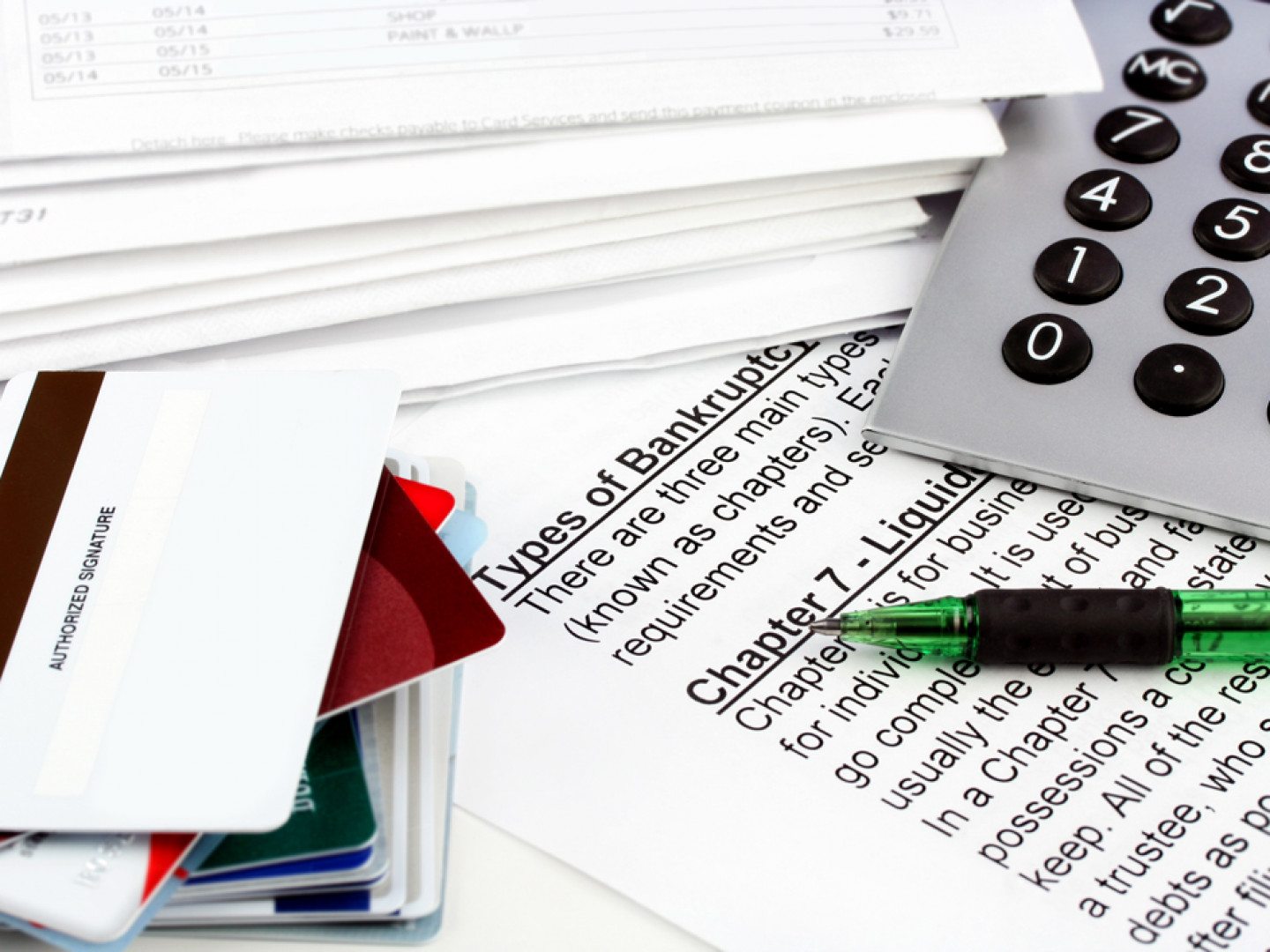 You Could Be Debt-Free Within Four Months
Ask a Chapter 7 bankruptcy attorney in Royal Oak, MI for details
Imagine waking up every morning without overwhelming debt hanging over your head. You could check the mail without fear of finding a foreclosure notice or listen to voicemails knowing they won't be from aggressive creditors. Liquidation bankruptcy offers many advantages, and a knowledgeable Chapter 7 bankruptcy attorney in Royal Oak, MI can outline all of them for you.

At Bidwell Tovarez PLLC, you can work with an attorney who's passionate about getting you out of debt. Attorney Tovarez will...

Review your financial situation carefully
Determine if you qualify for Chapter 7 bankruptcy
Start the bankruptcy filing process or recommend an alternative

Call 248-270-3333 now to schedule your free consultation.