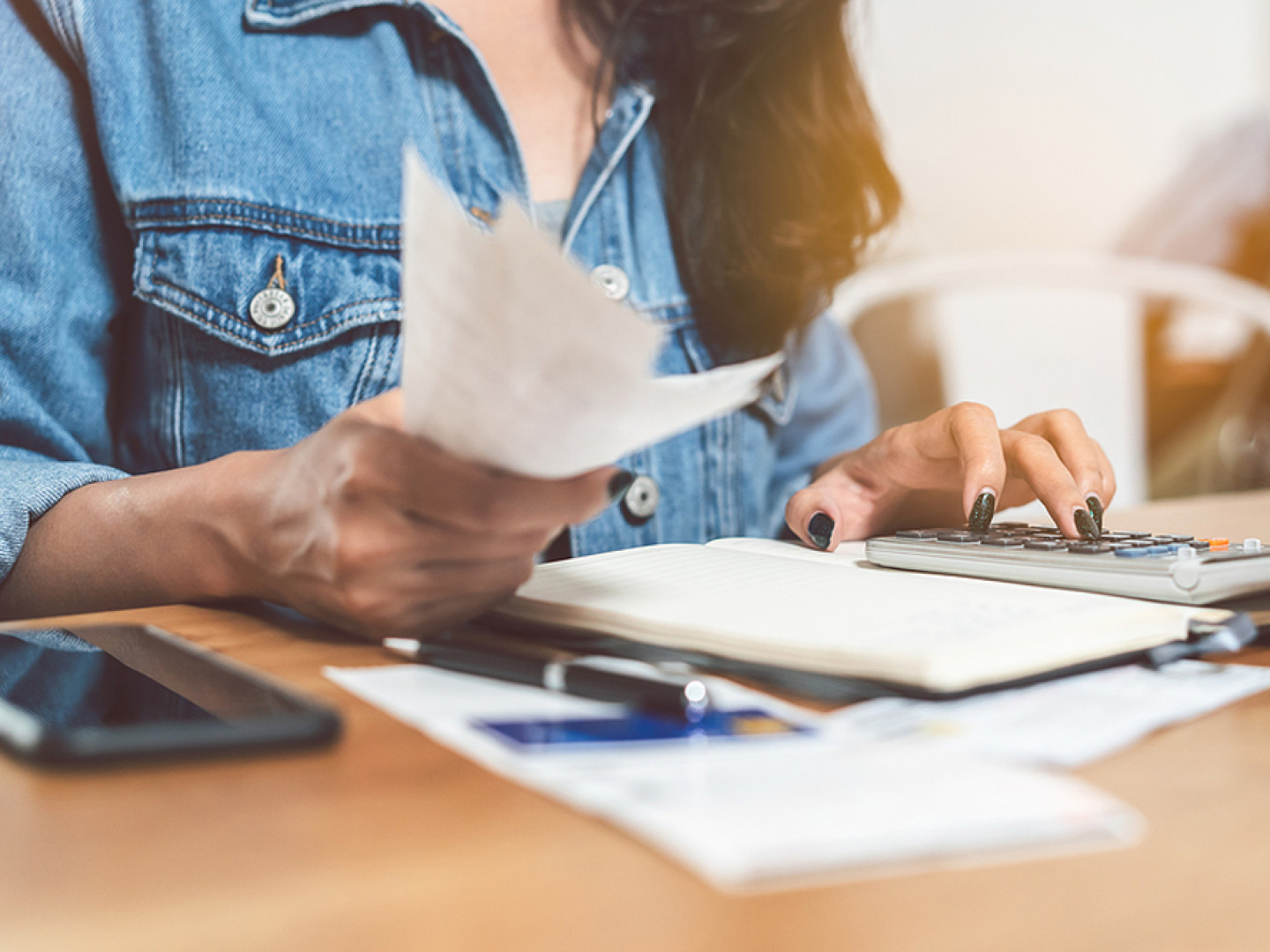 Don't Let Creditors Take Your Hard-Earned Money
Fight back with help from a garnishment attorney in Royal Oak, MI
Did you know that creditors in Michigan are legally allowed to take up to 25% of your take-home pay to repay your debts? Garnishment law gives creditors the right to garnish wages with a court judgement, but some creditors don't need to file a collection lawsuit for certain debts.

Bidwell Tovarez PLLC stands up for borrowers in Royal Oak, MI and surrounding areas. Contact our garnishment attorney today if a creditor...

Has filed a collection lawsuit against you
Has taken money from your checking or savings account
Has demanded that your employer withhold a percentage of your paycheck

Your initial consultation is free.