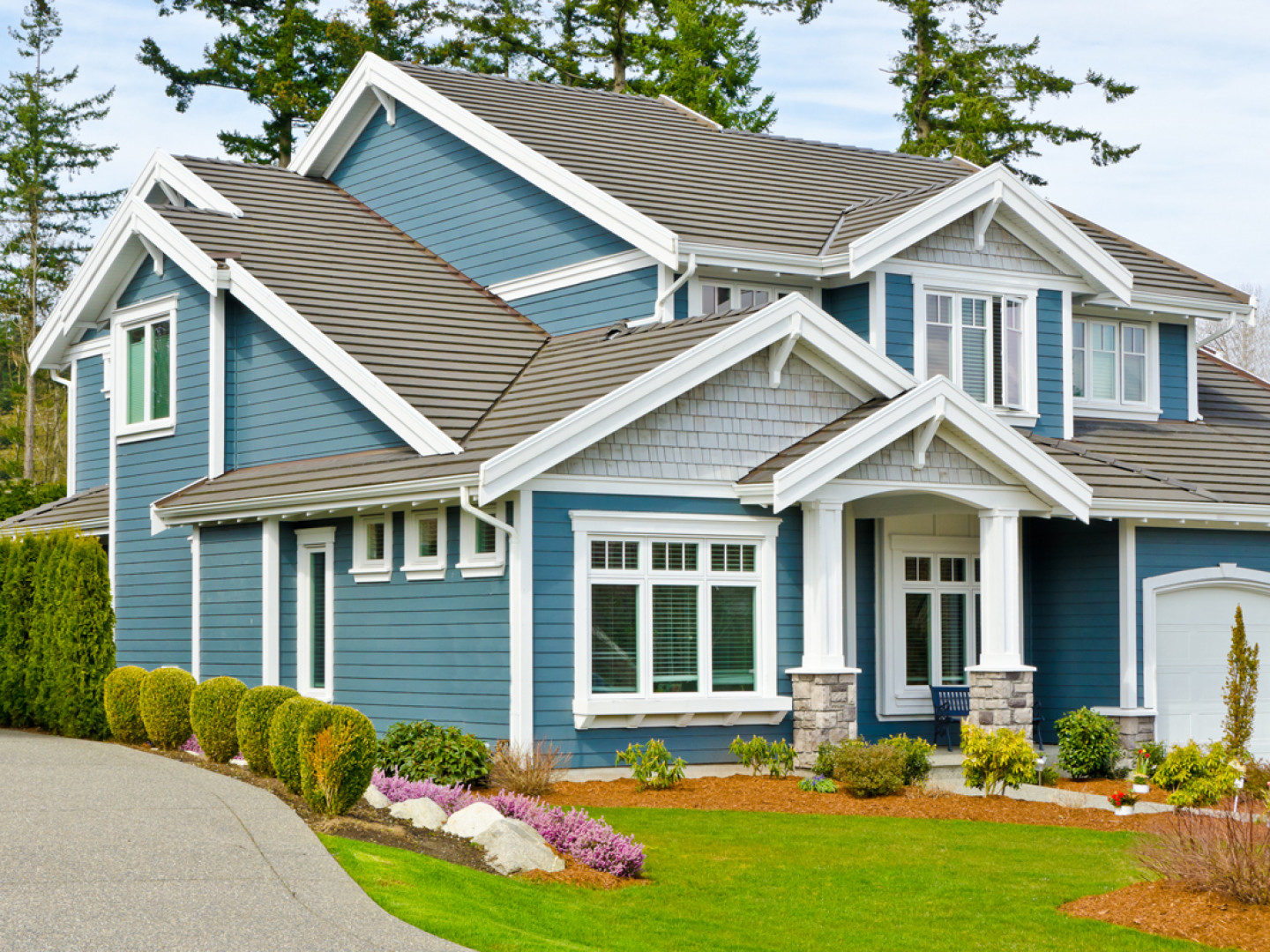 Has the Bank Threatened to Seize Your Home?
Learn how a foreclosure attorney in Royal Oak, MI can freeze the process
When a homeowner falls three months behind on their mortgage payments, the bank or lender will attempt to seize the property through foreclosure. Losing a home due to foreclosure is devastating, but a foreclosure attorney can fight to keep your home.

If you need foreclosure assistance in the Royal Oak, MI area, contact Bidwell Tovarez PLLC right away.